"Can somebody reach the children?"
From the beginning, we knew that we wanted to do more to get this message across. On May 24, 2018, we had the opportunity to go to Nashville,TN and shoot the music video for the song, "Reach the Children." The video was shot on location at Christ Church and on the bank of the Cumberland River. It was released to social media on August 27th. Click the link to watch: https://www.facebook.com/93744486828/posts/10155384999831829/ 
Here are some of the "behind the scenes photos from the shoot: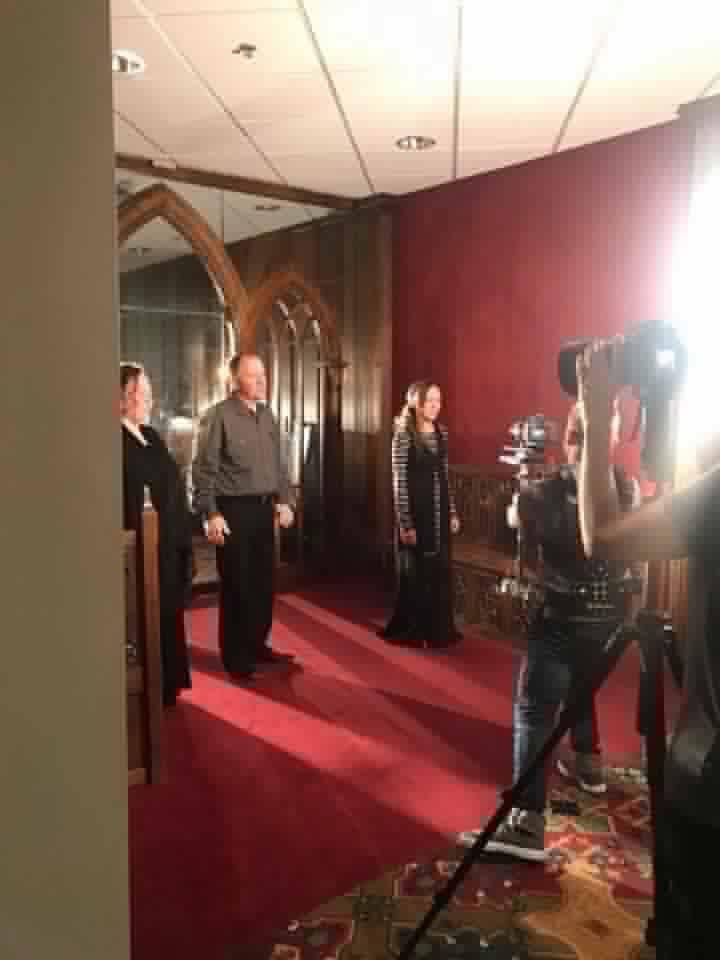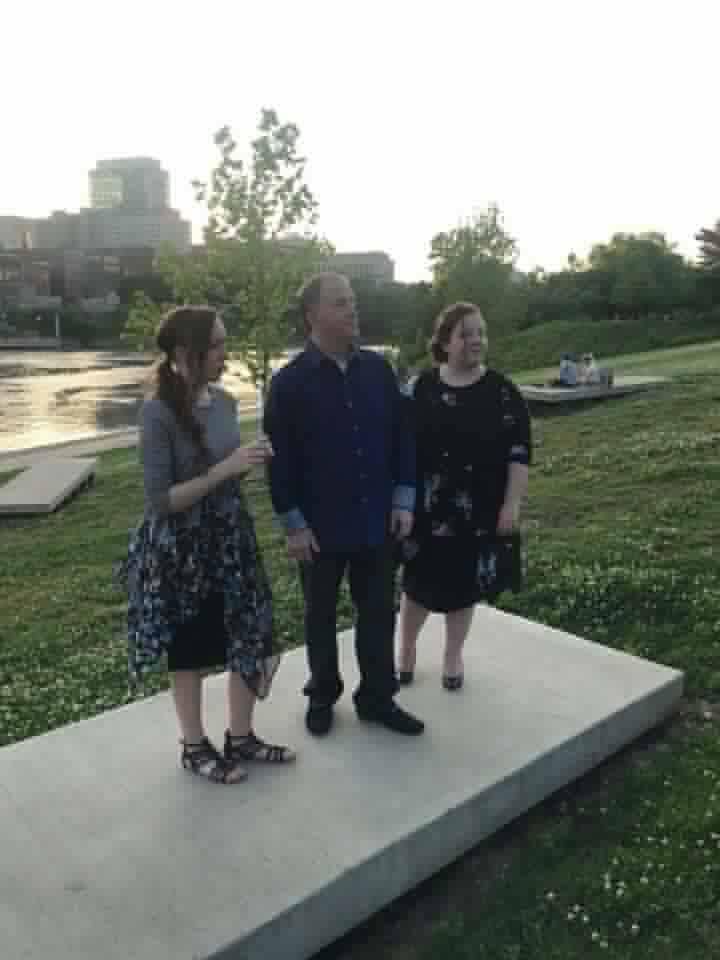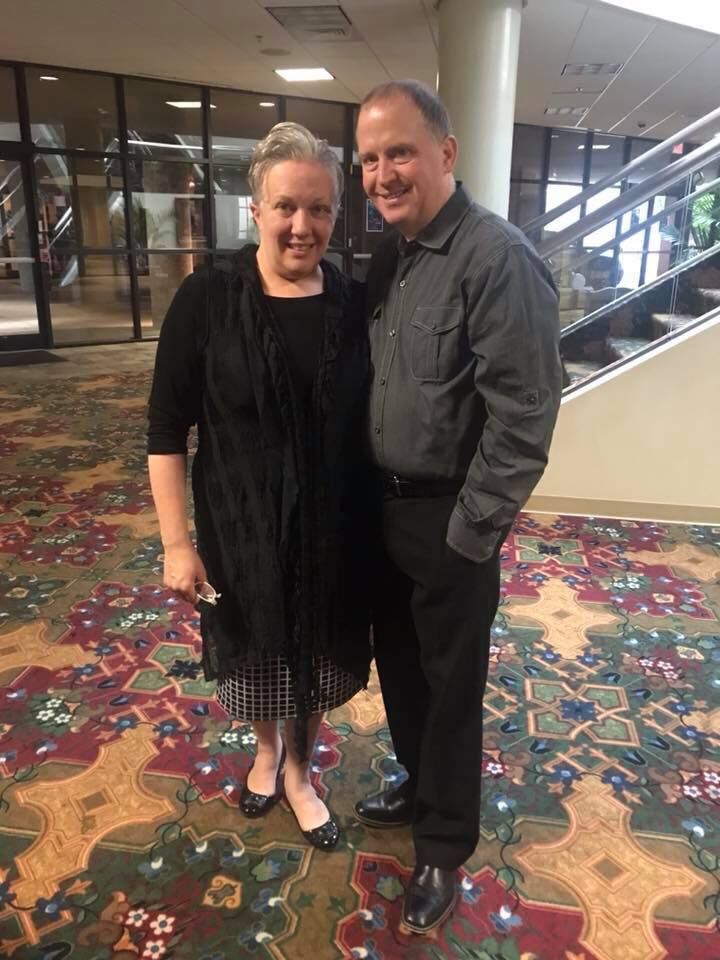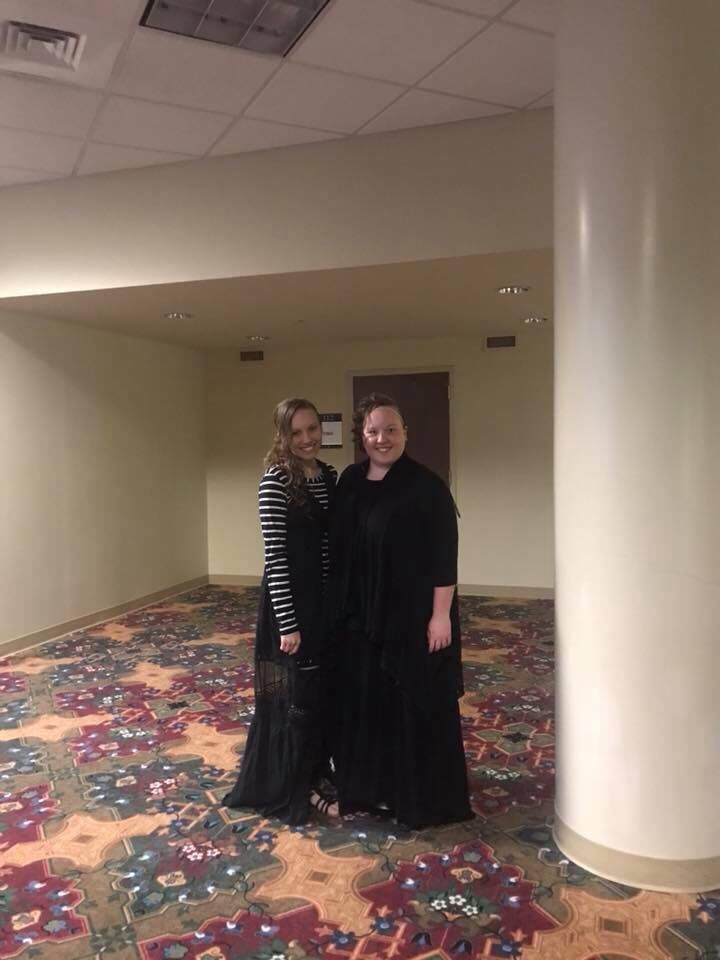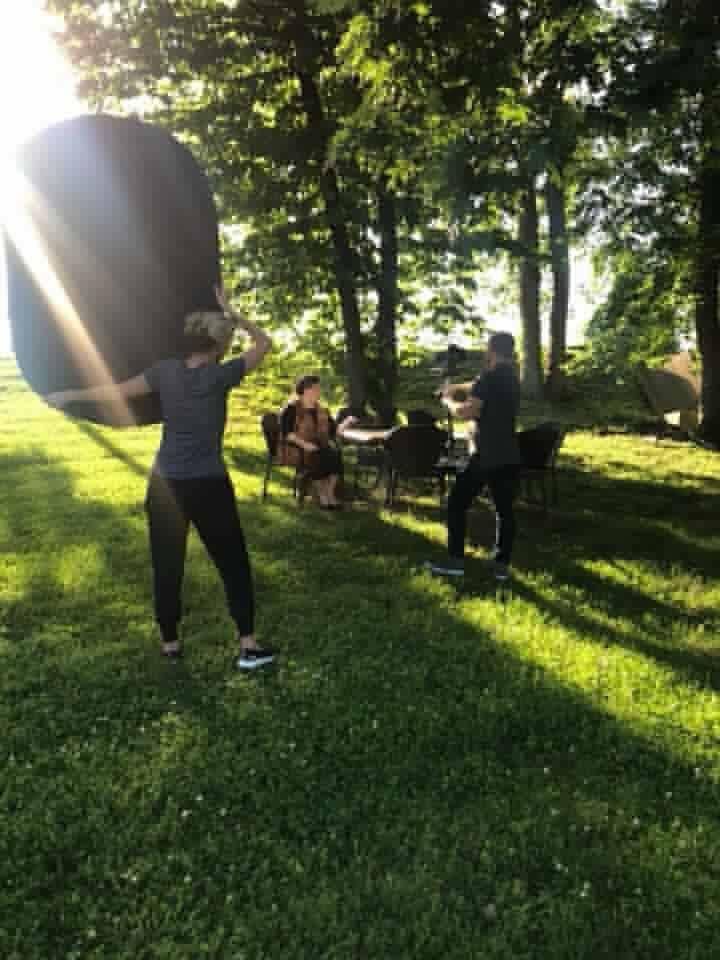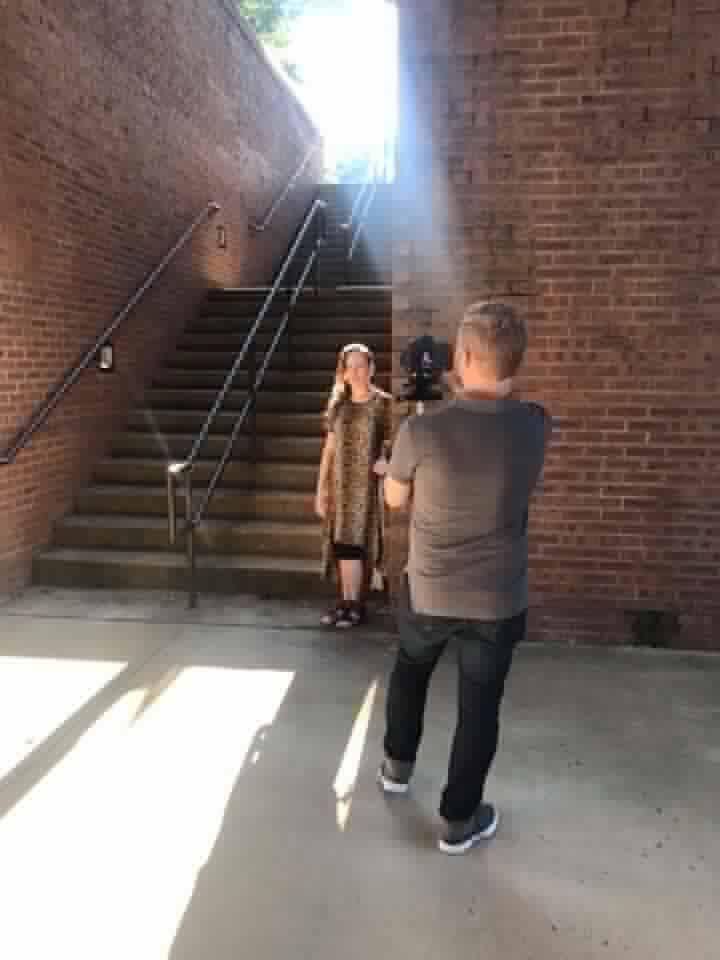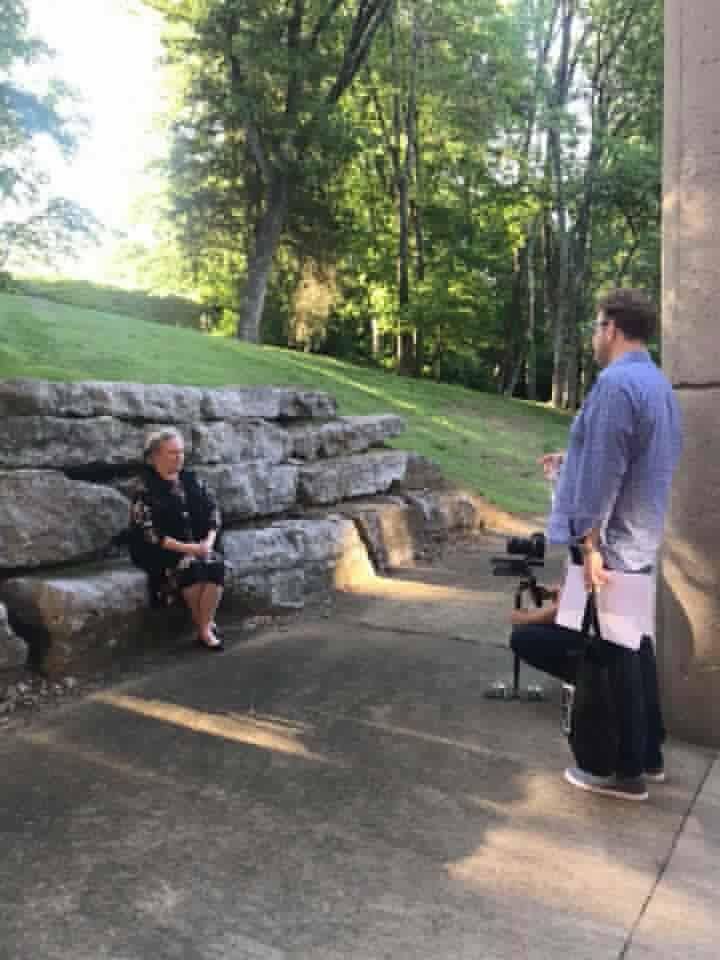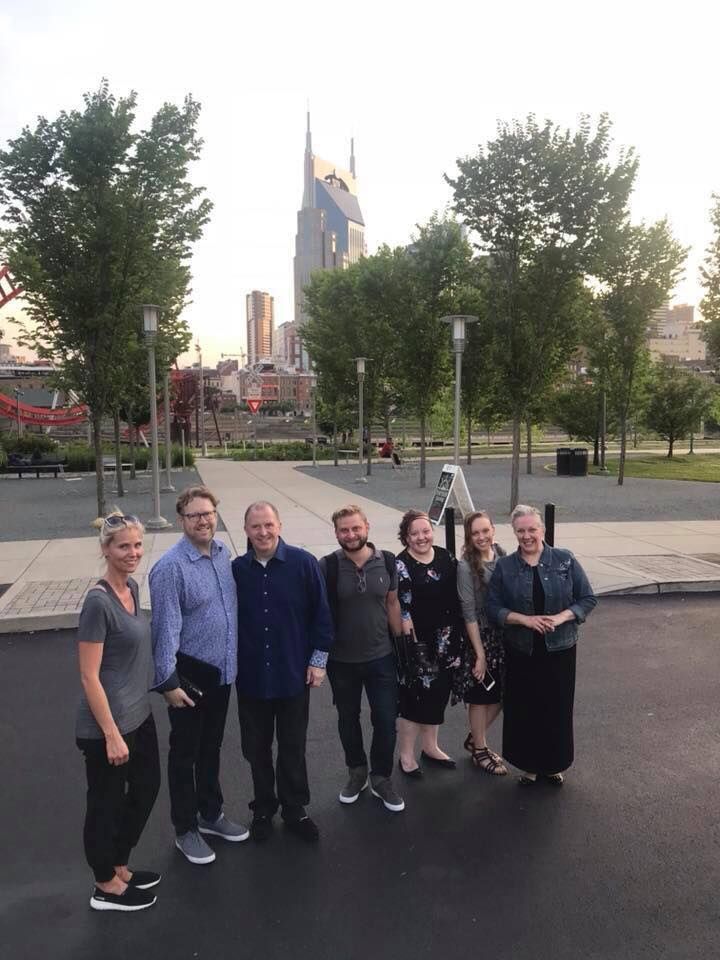 Left to Right : Camera Woman Amanda Martin, Producer Geron Davis, Director Scott Godsey. 
-TLC